Food Establishment Permits: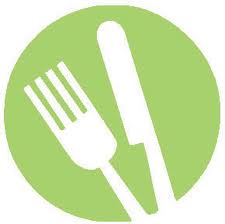 Any business engaged in the preparation of food must have a Food Establishment Permit and all employees who handle food must attend or take a Food Handlers' course on-line. This includes restaurants, convenience stores, foster care homes, schools, daycare facilities and mobile vendors. Development Services is responsible for public health in the City and utilizes the services of Bureau Veritas of America as the professional health inspectors and sanitation company. All food establishments will be issued a Food Establishment Certificate yearly to be displayed in the facility. Each Food Establishment Permit will expire on September 30th of the current year. To learn more, see Chapter 11, Section 2 of the Code of Ordinances for additional information.
Bureau Veritas of America's Health and Safety Program Manager for the City of Live Oak is Lisa Pomroy, R.S., 1000 Jupiter Road, Ste. 800, Plano, Texas, 75074, Main Line 800-906-7199 and alternate number, 214-457-0494.
Mobile Food Vendors: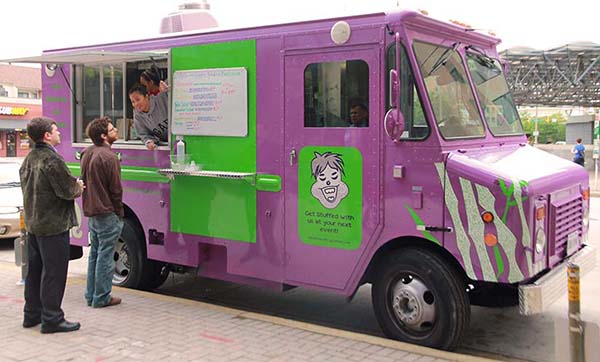 Mobile Food Vendors must comply with the same rules as Food Establishments within the City of Live Oak. An annual food permit and solitor's permit must be obtained each year. Vendors will receive two routine Health inspections annually, once in May and the second in November. Employees or food handlers on each mobile unit will be required to complete a certified Food Handler's Course. Click on the helpful documents below for additional information and guidelines.
Food Handler Course:
Food/Health/Pool Complaints: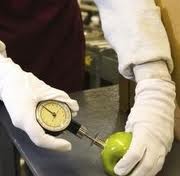 Should you have a Food or Health complaint with any Restaurant or Facility, please complete a Food/Pool Complaint Form and fax the completed form to 210-653-0935. The complaint will be forwarded to the Health Inspector for review and an inspection of the facility will be conducted. You will be contacted by an authorized representative of this Department with results of the inspection.
Should you have any questions or concerns about any of the Food or Health topics listed above, contact Administration at 210-653-9140 extension 2244 or 2386.